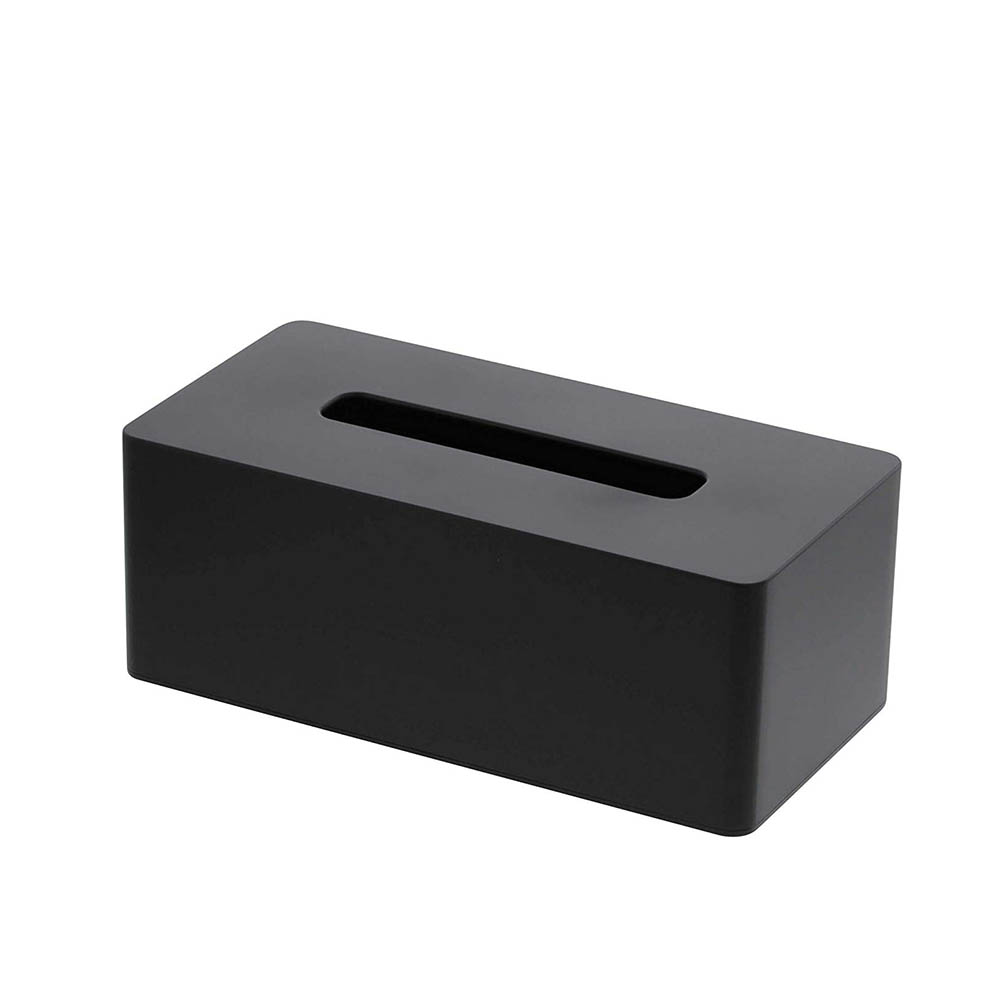 YAMAZAKI Tissue Box Black
Who said the practical side of design had to be dull?  Well-versed in storage solutions for the everyday household, label Yamazaki enhances the extraordinary in familiar furnishings—as proved by the Rin Tissue Box.   Simple, stylish, and seriously functional, the Japanese unit is comprised of clean, contemporary lines to save your space from the burden of clutter.   At last, down-to-earth design that ceases to be humdrum.
Material: ABS Resin.
Size: 26 x 13 x 10 cm.
3 levels of height adjustable 4.7 cm, 5.2 cm, and 6.4 cm.
Weight: 500g.
Wall mount ready.
Please check tissue box for fitting.
*back-order of this item will take 7-10 working days.*
Available on back-order