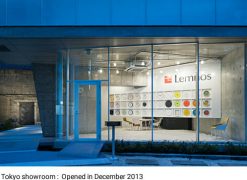 Founded in 1947, TAKATA Lemnos Inc. started as a brass casting manufacturing company in Takaoka-city, Toyama Prefecture, Japan and went into full-scale business trade with Seiko Clock Co., Ltd in 1966. Lemnos works with many well-known designers such as Riki WATANABE, Kazuo KAWASAKI, nendo, Shin AZUMI, Tomoko AZUMI, Kanae TSUKAMOTO etc to design and create clocks that are timeless and accentuates the beauty of the raw material used.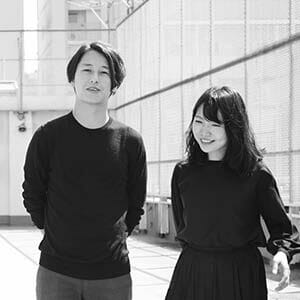 STUDIO SURUME
Mitsuyoshi Kikuchi, born in Ibaraki, 1988. Yuka Masuda, born in Ibaraki, 1989.
STUDIO SURUME is a design studio established in 2012. They provide comprehensive support for Monozukuri (manufacturing products), from product designs like furniture, appliances, household goods, and interior goods, through graphic designs such as product logos, packaging, and catalogs, to the area of product development and branding. They are engaged in their activity with the aim of designing products and services that will increase in charm as they are used like "SURUME", dried squid, where the more you chew, the better it tastes. They work as external lecturers at Bunka Gakuen University.