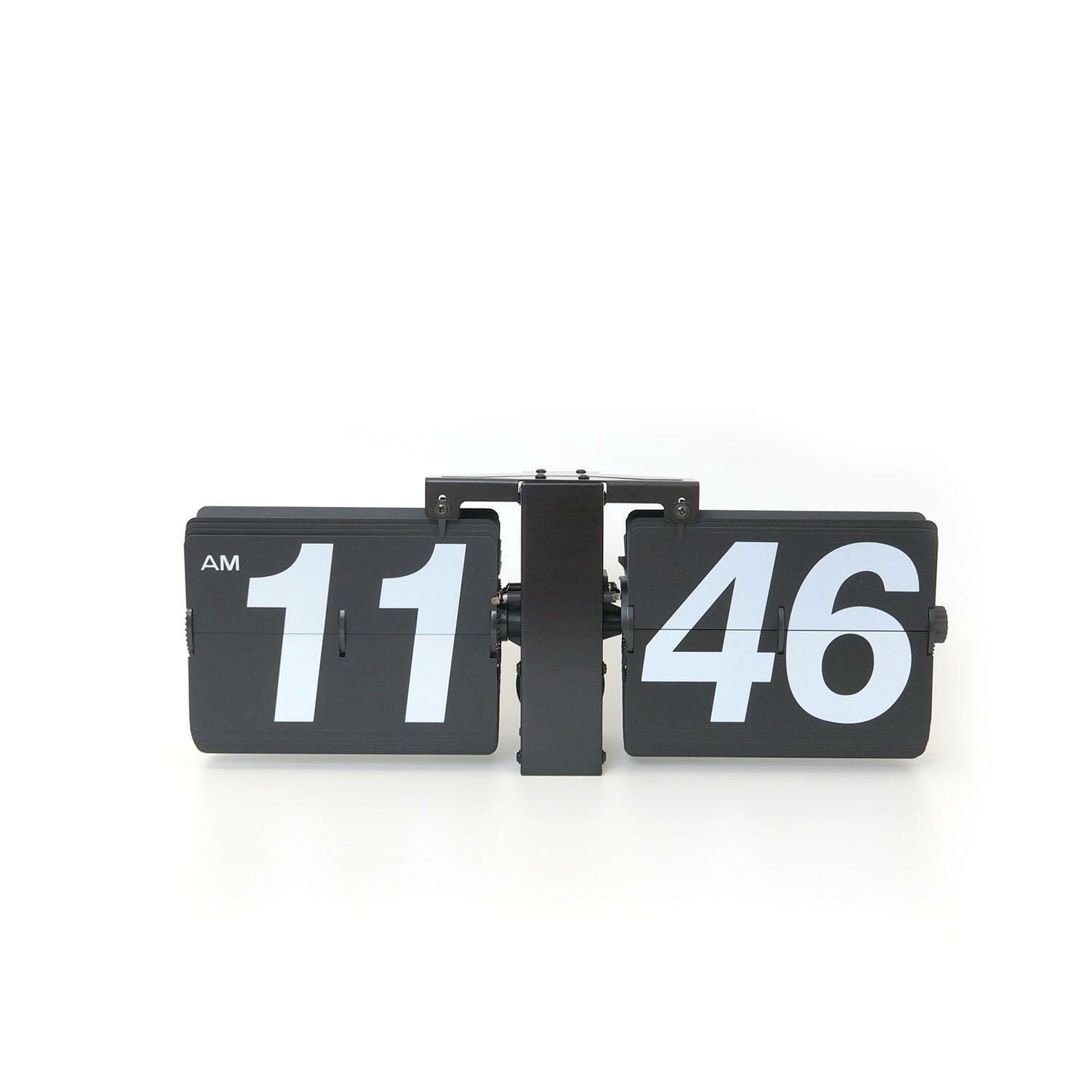 Giant Wall Flip Clock Full Black
This flip clock is made of steel with hole for hanging on the wall or can be used on the desk. It flips automatically every minute. Giant Flip numbers give you clear time display on wall.
Size: 350 x 115 x 85 mm
Battery: 1 x D size battery
Weight: 1100g (approximately)
Back order available on mid April.  Buy now, shipment will be made on April.
Sold Out
Out of stock