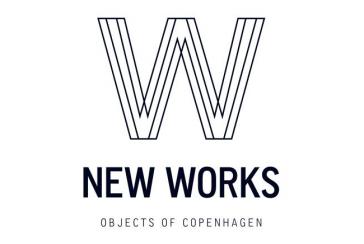 New Works is a Danish furniture and lightning brand, for whom the exploration of handicraft and different materials is important. Essential for New Works is the rethinking of forms, materials and solutions. Their work does not need to be understood, but used.
In the design process itself it is important to draw a line between inspiration and imitation: it is more important to create products that look and feel good than products that happen to be big at the moment.
RUNA KLOCK
Brought up on Norway's rugged western coast, Runa Klock's work is often inspired by nature, and influenced by a strong fascination in materials and craft. Runa's work is characterized by experiments and collaborations across a variety of disciplines; her practice extends beyond product design to encompass food, spaces and engaging in many interdisciplinary projects. Playful and influenced by storytelling, several of her projects also have a strong social profile.