I recently had the pleasure of reviewing the Rinnai Leggiero Cooking Pot, and I must say, it has completely transformed my cooking experience. This pot is a game-changer in the kitchen!
The high-grade aluminum casting of the Leggiero pot ensures that heat is distributed evenly and quickly. No more waiting around for the pot to heat up. It's impressive how fast it gets the job done! The "water seal effect" is a fantastic feature that takes waterless cooking to a whole new level. It locks in the flavors and nutrients, resulting in tastier and healthier meals.
What surprised me the most is how lightweight the Leggiero pot is compared to traditional cast iron pots. It's less than half the weight! This makes it incredibly easy to handle and maneuver in the kitchen. Plus, the ceramic coating makes cleaning a breeze. A simple wipe and it's as good as new!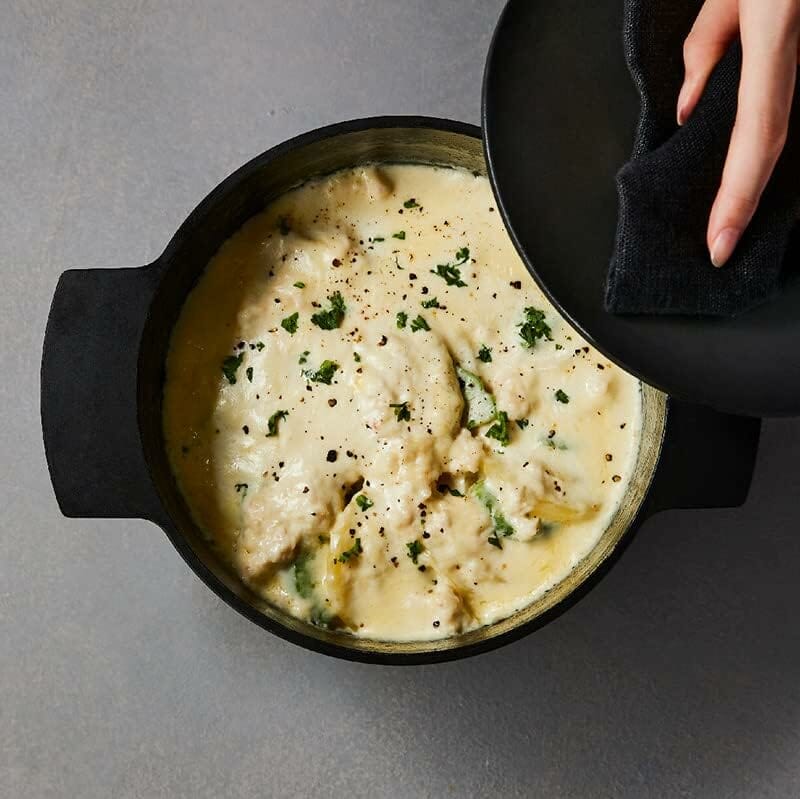 The versatility of the Leggiero pot is outstanding. It offers various cooking methods like steaming, simmering, and even stove-top oven-style cooking. I love the freedom to experiment and try new recipes. The pot's compatibility with gas stoves equipped with sensor functions like "hot water heating," "temperature setting," and "timer" is a game-changer. It enables me to enjoy the convenience of "Omakase timer cooking" with the Leggiero pot, resulting in perfectly cooked meals every time.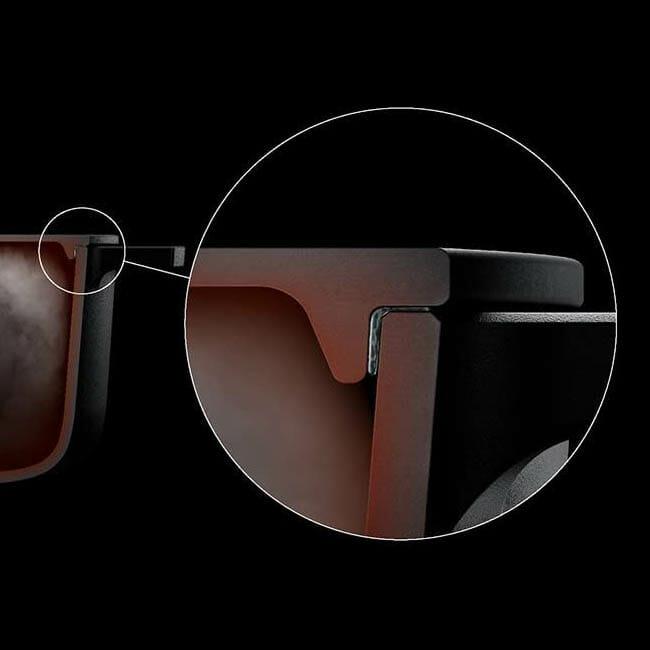 The included recipe book, overseen by the renowned chef Naoko Tanijiri, is a treasure trove of culinary inspiration. It presents menus specifically designed for "Omakase Timer Cooking," making it easy to prepare delicious and impressive dishes.
In terms of design, it's no surprise that the Leggiero pot has won the prestigious IF Design Award 2022. It's sleek, stylish, and fits perfectly in my kitchen. The two available sizes cater to different needs, and the accessories, including the internal network, instruction manual, recipe book, and app guide, add to the overall convenience and usability.