In the realm of lighting design, the Ambrosia Light by Ciszak Dalmas for Marset stands as a testament to the seamless fusion of technical precision and poetic elegance. Drawing inspiration from the traditional Linestra lamp, this luminaire captivates with its gentle lines and inviting glow. In this blog post, we will explore how the Ambrosia Light provides a comforting ambiance that enhances any space it graces.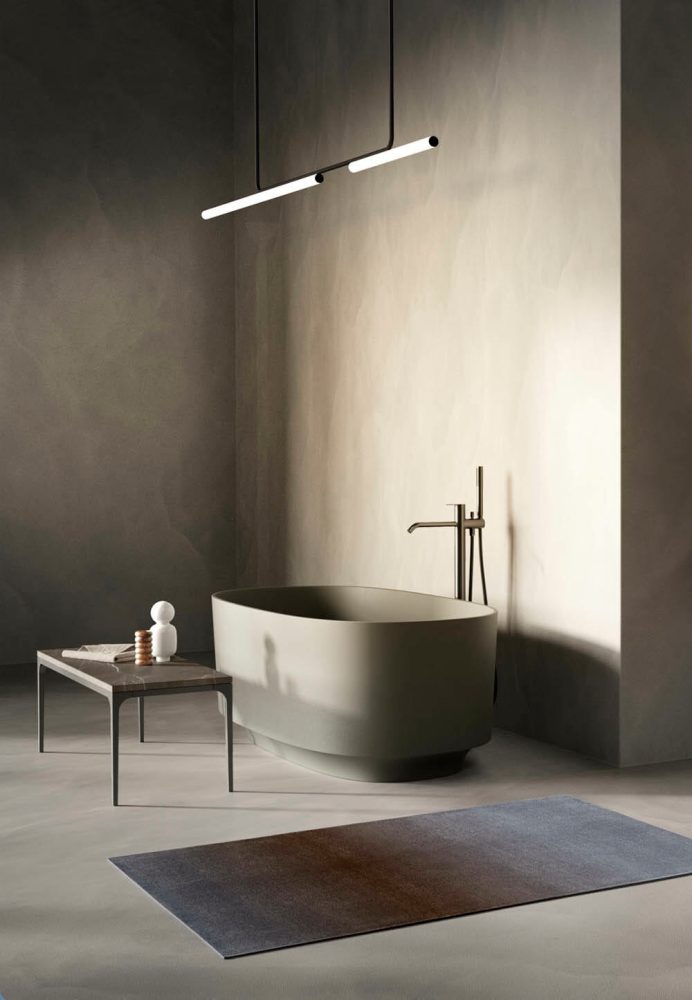 The Ambrosia Light pays homage to the classic Linestra lamp, while breathing new life into its design. Ciszak Dalmas sought to showcase the inherent poetry in a technically resolute creation, resulting in an inspired luminaire. The Linestra's evolution from a simple line of light to a versatile modular system serves as the foundation for the Ambrosia Light's adaptability and charm.
The essence of the Ambrosia Light lies within its tubular structure, characterized by gentle lines that gracefully attach to the ceiling. This thoughtful design choice allows the light to descend and bathe any project or space with a tranquil and comforting illumination. The Ambrosia Light's soft, diffuse glow fills the room, creating a serene and welcoming environment.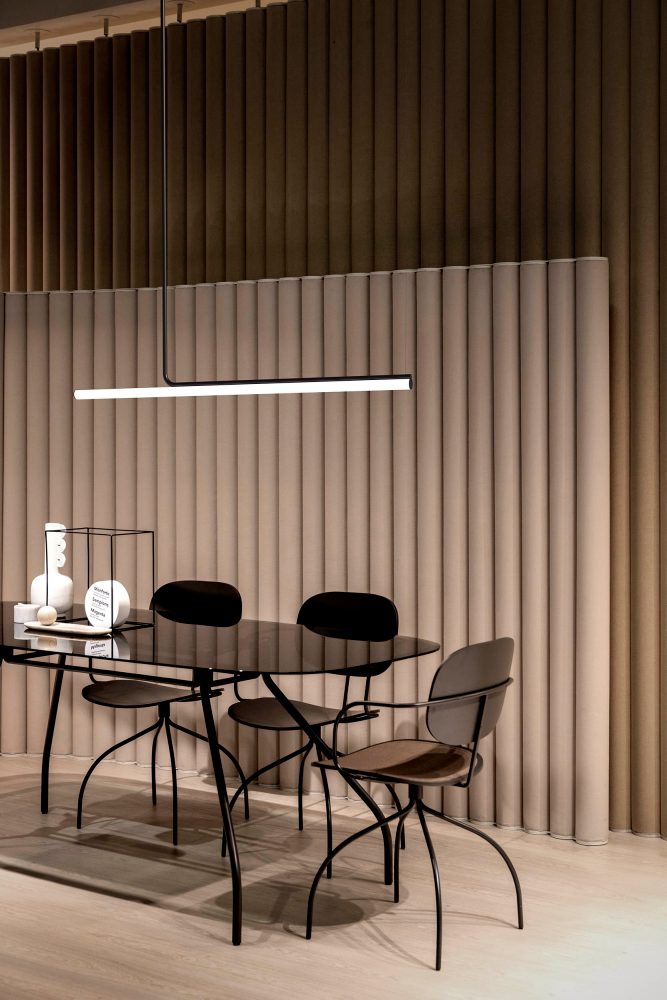 Marset, a distinguished lighting brand, presents the Ambrosia Light with utmost precision and craftsmanship. The luminaire boasts an anodized aluminum structure, ensuring durability and an elegant aesthetic. The light tube, crafted from methacrylate, expertly diffuses the emitted light, enhancing the overall beauty of the space. With meticulous attention to detail and a commitment to quality, Marset proudly presents the Ambrosia Light as a testament to their artistry.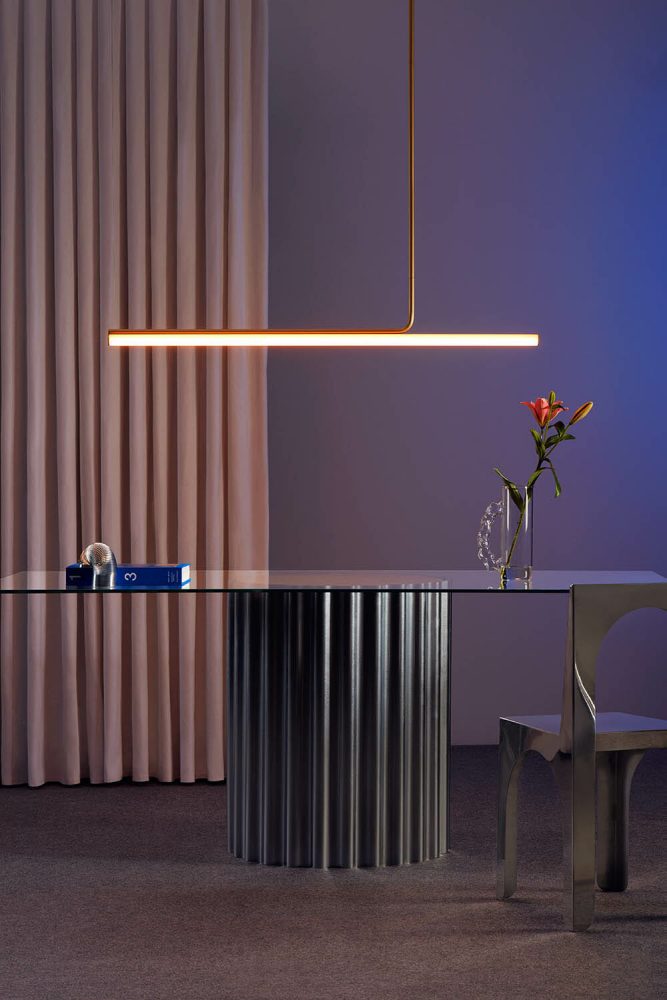 Equipped with an LED SMD light source, the Ambrosia Light emits a warm and comforting glow. The included light source offers a choice of color temperatures, ranging from 2200K to 3000K, allowing for customization to suit various moods and settings. With a power supply of 220-240v, the Ambrosia Light balances efficiency with exceptional illumination, creating a harmonious and inviting ambiance.
The Ambrosia Light, designed by Ciszak Dalmas for Marset, beautifully combines technical innovation and poetic comfort. Its graceful form, coupled with the use of high-quality materials, creates an inviting glow that transforms any space into a haven of serenity. With the Ambrosia Light, Marset continues to illuminate our lives with elegance and warmth.