The CHIPS mug. series was created by Chips Inc. of Japan through a process of trial and error, beginning with the mold. This process was undertaken in order to achieve both visual appeal and practicality.
The CHIPS mug. series is a stylish and functional tableware that fits perfectly into any interior design. It is comfortable to hold, easy to use, and looks great with food. The design is simple yet highly functional, making it a great addition to any home. With its sleek and modern look, the CHIPS mug. series is sure to be a hit with any home decor.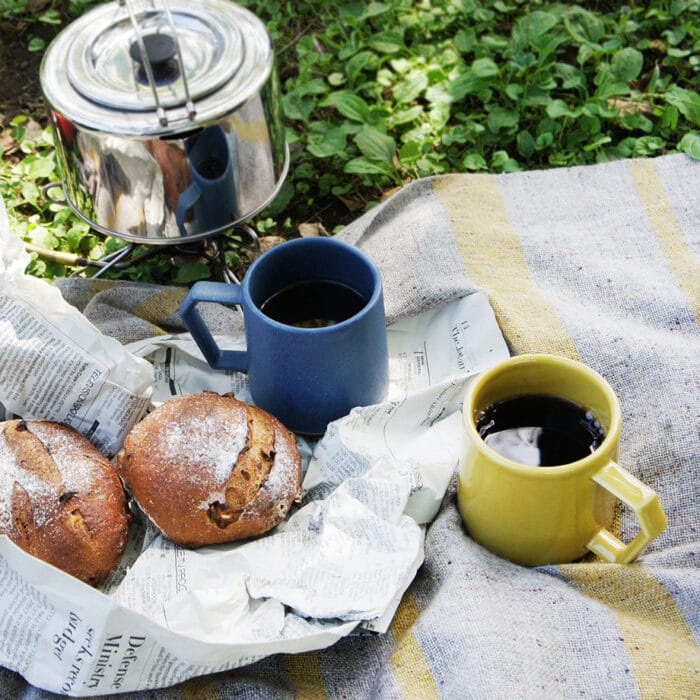 The CHIPS mug series offers a wide range of colors to choose from, ensuring that you can find one that perfectly complements your home or office decor. With a variety of hues available, you can easily find a mug that fits your style and space.