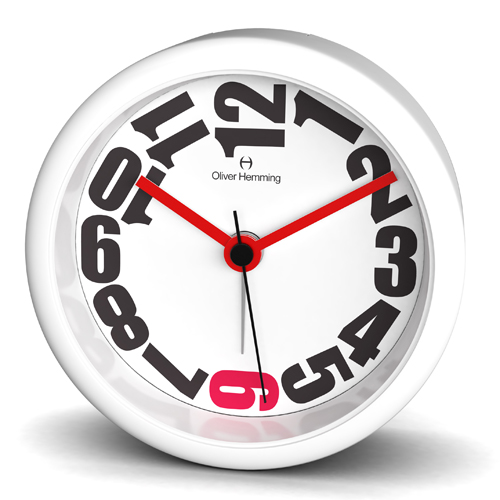 Oliver Hemming is born in Kenya   He spent his childhood and went to school in the English countryside. Later as a teenager he lived in London and went to St Paul's school and then on to art school in Oxford and Leicester. Studying 3D Design and Silversmithing he won several design competitions including the Johnson Mathey Silver Award in 1982 and a Bursary from the Royal Society of Arts.
On graduating from college he opened his own Silversmithing studio and worked mainly on private commissions. In 1985 he started the brand "Ziro", making contemporary clocks and watches. Ziro became very influential in the development of contemporary clock design and by 1995 Ziro employed about 50 people in two factories in the UK and USA, making around 350,000 pieces a year with exports to over 35 countries. The business was sold in 1998 and Oliver took the opportunity to take a 2-year sabbatical.
Now living with his family in Hong Kong, Oliver has started a new business and has put together this focused, yet diverse collection. Working in his own factory again he is passionate about his designs and quality and exports his work all over the world. His designs are widely regarded as being distinctive, innovative and uniquely differentiated.
You can find his art piece here!